Save
50%
Destroy 99% of
Germs AND Bacteria
DOUBLE OFFER*
*Just pay a separate $49.99 fee!
$99.99
Order Now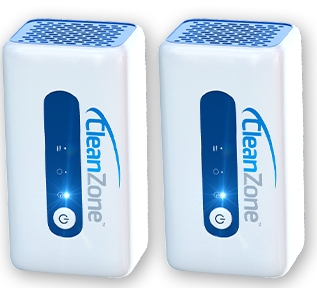 60 Day
Money Back
Guarantee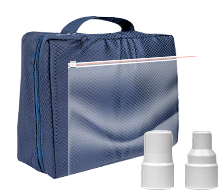 BONUS
CPAP MASK
SANITIZING
BAG SET +
2 CPAP TUBE
ADAPTERS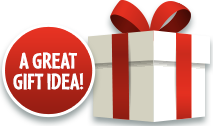 FSA AND HSA ELIGIBLE
NOW CLEANING IS MORE CONVENIENT
Single Button Control
- 30 Minute Cycle
Activated Oxygen
Kills 99% of Germs
and Bacteria
Compatible With
Almost All CPAP
Machines
Small & Lightweight -
Easy To Travel With
SAVE YOUR TIME Only 30 Minutes To Sterilize
Clean Zone™ CPAP Sanitizer can produce activated oxygen quickly to reach every corner of your CPAP machine, tube and mask, killing 99% of germs and bacteria. Very safe and convenient, the optimized design enables faster generation of activated oxygen during start-up and faster dissipation after clean.
Order Now
UNBEATABLE COMPETITION
Cleans 99% of
Germs & Bacteria
Rechargeable
Lithium-ion Battery
Click Here To Order Now
produces activated oxygen quickly to reach every corner of CPAP machine, tube and mask, killing 99% OF GERMS & Bacteria
THIS OFFER IS NOT AVAILABLE IN STORES OR ON AMAZON
Fill Out The Form Below Or Call (800) 495-0773 To Order Your Clean Zone™ Now!
OFFER DETAILS:
When ordering today, you will receive a Clean Zone™ CPAP cleaning machine, CPAP mask sanitizing bag set, 2 CPAP tube adapters for only $99.99 plus $8.95 P&H! That's a total of $108.94. Or you can DOUBLE your offer and we'll send you a 2nd Clean Zone™ just pay a separate $39.99 fee!
Sales tax is collected in select states as required by law. 60-day money back guarantee less P&H. Continental U.S. orders only.
By clicking the Process Now button you are placing a live order and agreeing to the terms of our 60-day money back guarantee and our arbitration agreement.